Weekly Entertainment & Special Events
No matter what time of year you visit the Heritage Hotel, there's always something happening in our scenic little corner of New England. From weekly farmer's markets and county fairs to minor league sports and seasonal festivals, the area's top special events are just moments from our front door.
For more local events, visit Southbury.com
Slideshow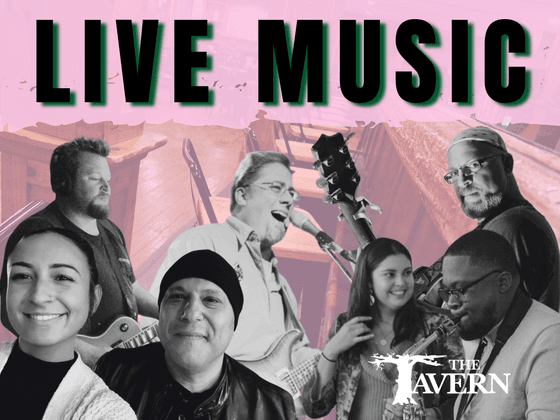 Live Music At The Tavern
We have live music every week in The Tavern, showcasing local artsits of all different genres of music!
See our full events list below for specific show dates & times.