Your Personal Guide To All Things Southbury
To help guide you through the local area during your stay, we have partnered with Southbury.com, a destination site for the town of Southbury, CT. There you'll find an events calendar with "Things To Do" and lots of shopping destinations with local gift shops. They also offer an eclectic list of Southbury restaurants with food choices ranging from pizza and burgers to fine dining.
Click the button below to explore all the town of Southbury has to offer!
10% Exclusive Discounts for hotel guests at our partners: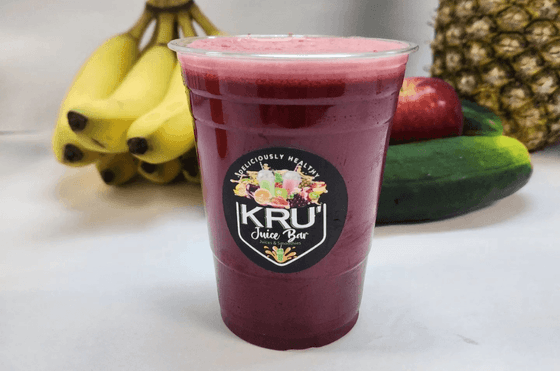 Kru Juice Bar
All natural smoothies, juices & more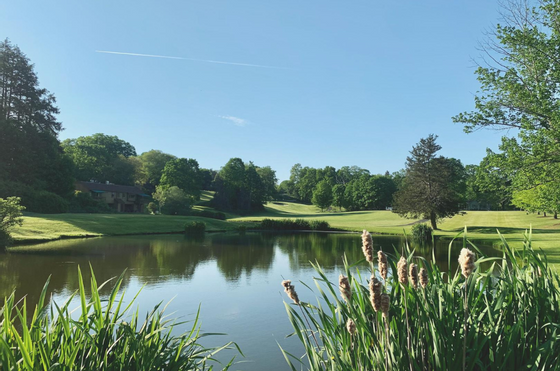 Silo Point Country Club & 1850 House Restaurant
Visit the front desk to book tee time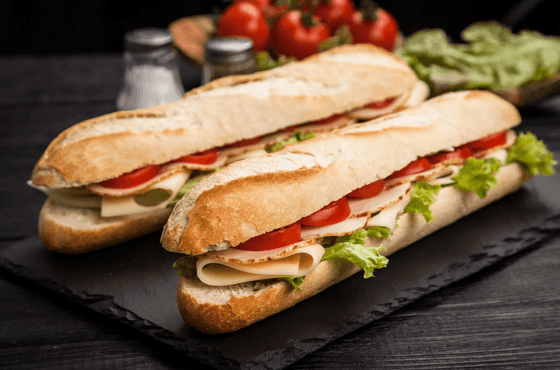 Heritage Deli & Cafe
Delicious deli style sandwiches & more