Murder In New England
An Interactive Murder Mystery Weekend
Imagine...
You're at The Heritage Hotel enjoying a beautifully prepared dinner when suddenly… a shot rings out and the person sitting next to you keels over, dead!
Instantly you realize that same person had asked to exchange business cards at a cocktail reception just minutes before and now, to your relief, the Police have arrived. Now all eyes are on you as a Homicide Detective is asking you funny questions and you find yourself becoming the leading witness in a murder mystery investigation. And that's just the beginning.
Complete with clues, twists and turns, an ingenious plot starts to unravel during the course of the Murder Mystery Weekend™ as you then start to track a killer, or killers, all played by incognito actors in the group masquerading as guests. At the end, you have the chance to hand in your solution and prove motive, means, and opportunity.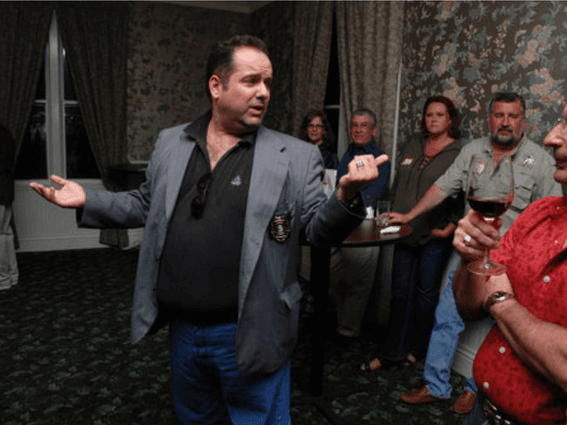 Investigate
Gather evidence, talk to suspects, and use your wits to figure out who the culprit is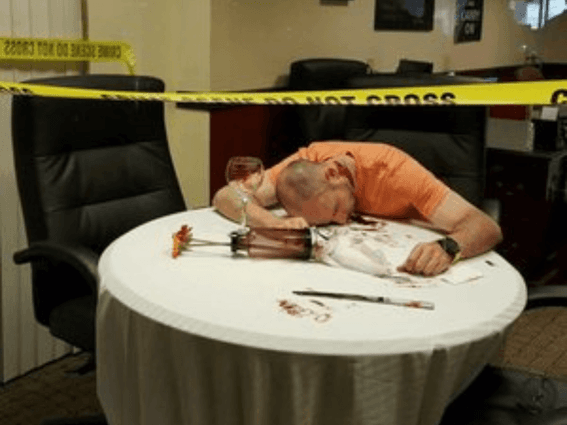 Indulge
All of your meals and accommodations are included
(alcohol not included)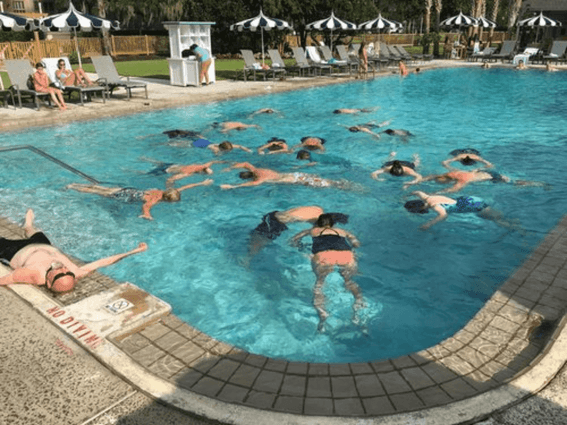 Unwind
Take time between events to relax by the pool, enjoy our spa, or get a workout in at our health club
Package Details
January 26-28 2024
$700 Per Person (Double Room Occupancy)
The Murder Mystery Weekend™ Includes:
Accommodations For Two Nights (Friday/Saturday)
Friday
Cocktail Reception (cash bar), Heavy Appetizers
Saturday
Breakfast, Lunch, Cocktail Reception (cash bar) & Dinner
Sunday
Wrap-Up Brunch
All Taxes & Service Charges
An Exciting Murder Mystery Weekend Adventure
Call Or Click The Button Below: 203-264-8200
About Keith & Margot
Keith O'Leary and Margo Morrison, creators of Murder Mystery Weekend and Murder Mystery USA, are award-winning writers, producers, and directors with extensive backgrounds in motion picture, television, and theatrical production. Since 1985 they have been responsible for over 7000 live and virtual mystery productions worldwide and have been featured in the print and television media in over 35 different countries.
Labeled as "The Masterminds of the genre" by the media, their Murder Mystery Weekends and Murder Mystery Events have been co-hosted by such luminaries as Mary Higgins Clark, Peter Falk, and Dr. Henry Lee, and have been featured on Lifestyles of the Rich & Famous as well as all major television networks.