Slideshow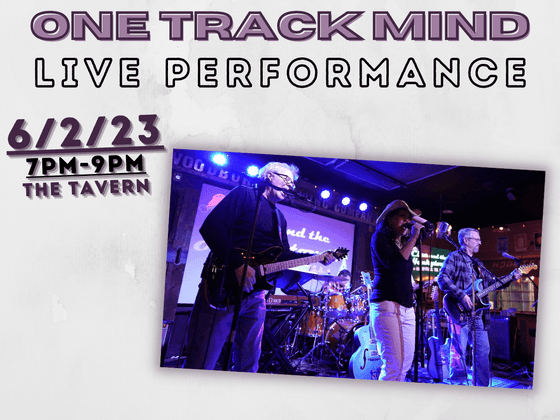 June 2 2023 | 7PM-9PM
One Track Mind
One Track Mind is back for another show at The Tavern! The group will be performing as an acoustic trio, playing rock hits from the 70's to Today.
Slideshow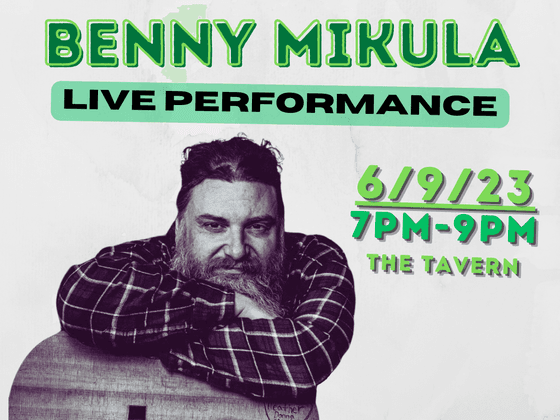 June 9 2023 | 7PM-9PM
Benny Mikula
Benny Mikula returns to The Tavern to rock the night away! Benny is the lead singer/songwriter for The Alpaca Gnomes, a popular Bridgeport group voted "Best CT Band" in Connecticut in 2022.